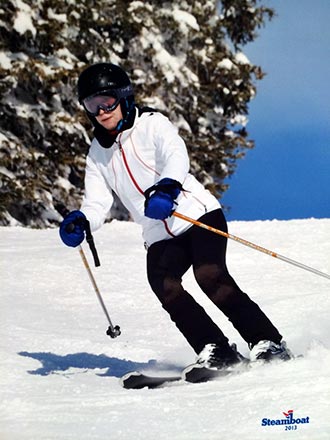 Ana C. Anderson Ph.D. Skilling, loving Winter!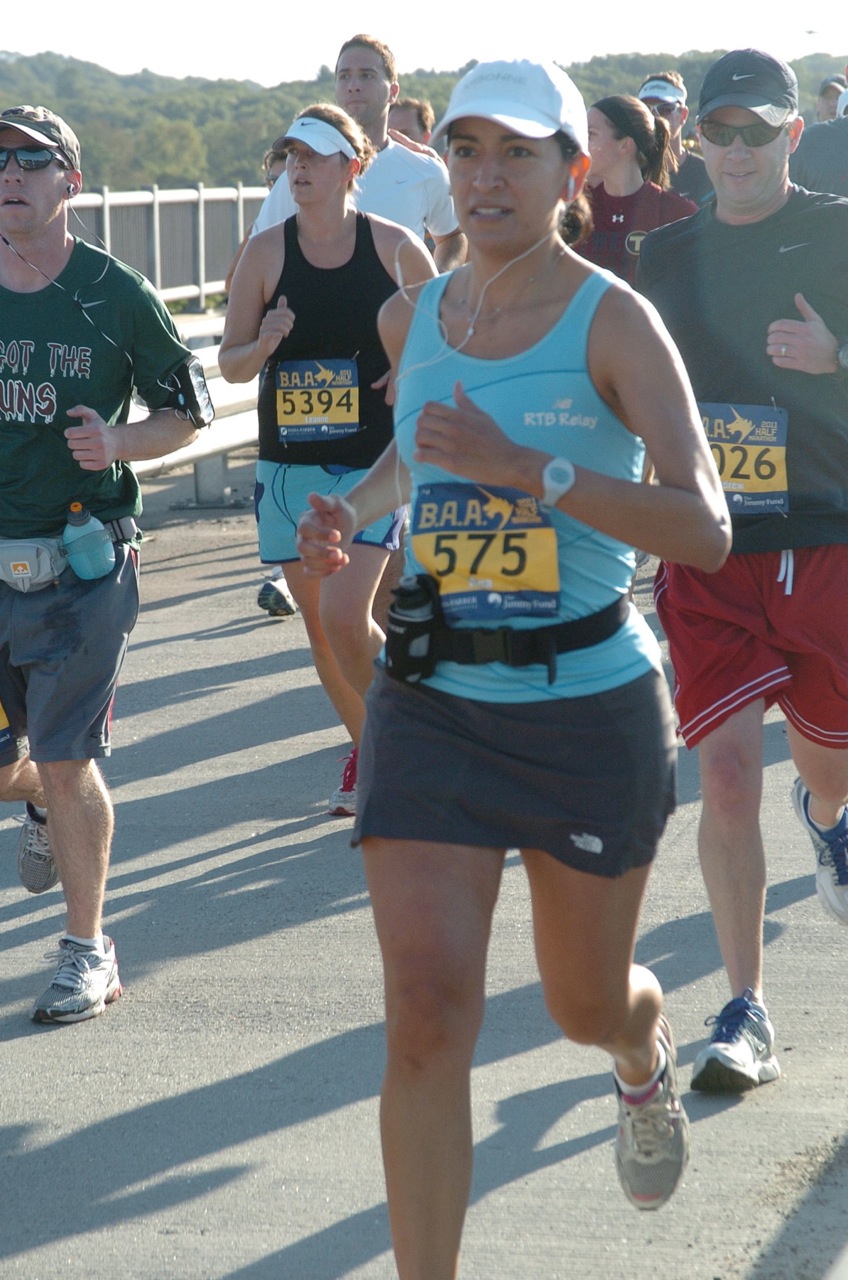 Ana C. Anderson Ph.D. running a road race outside of Boston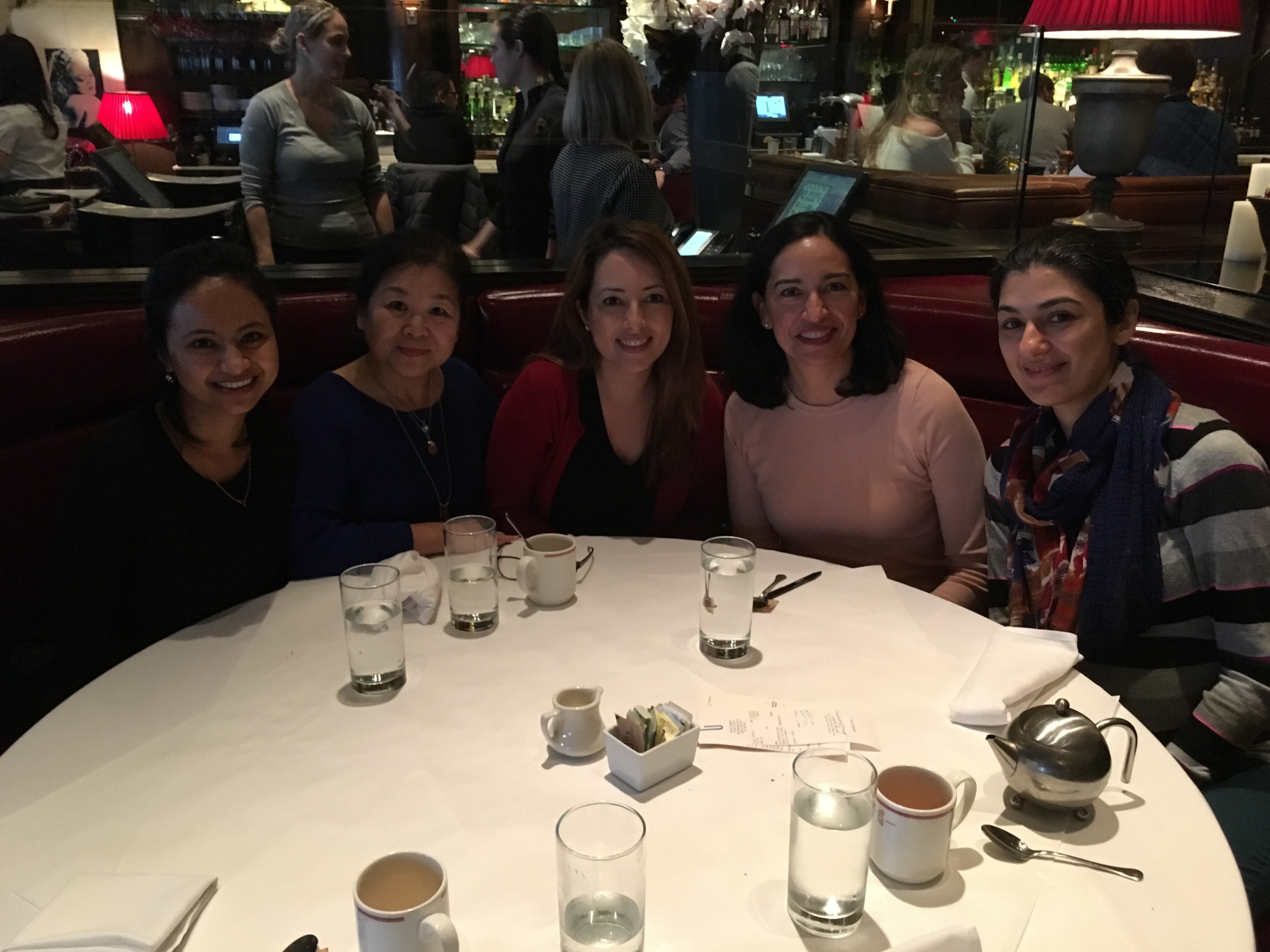 Farewell Lunch for Brua Toufek. We'll miss you!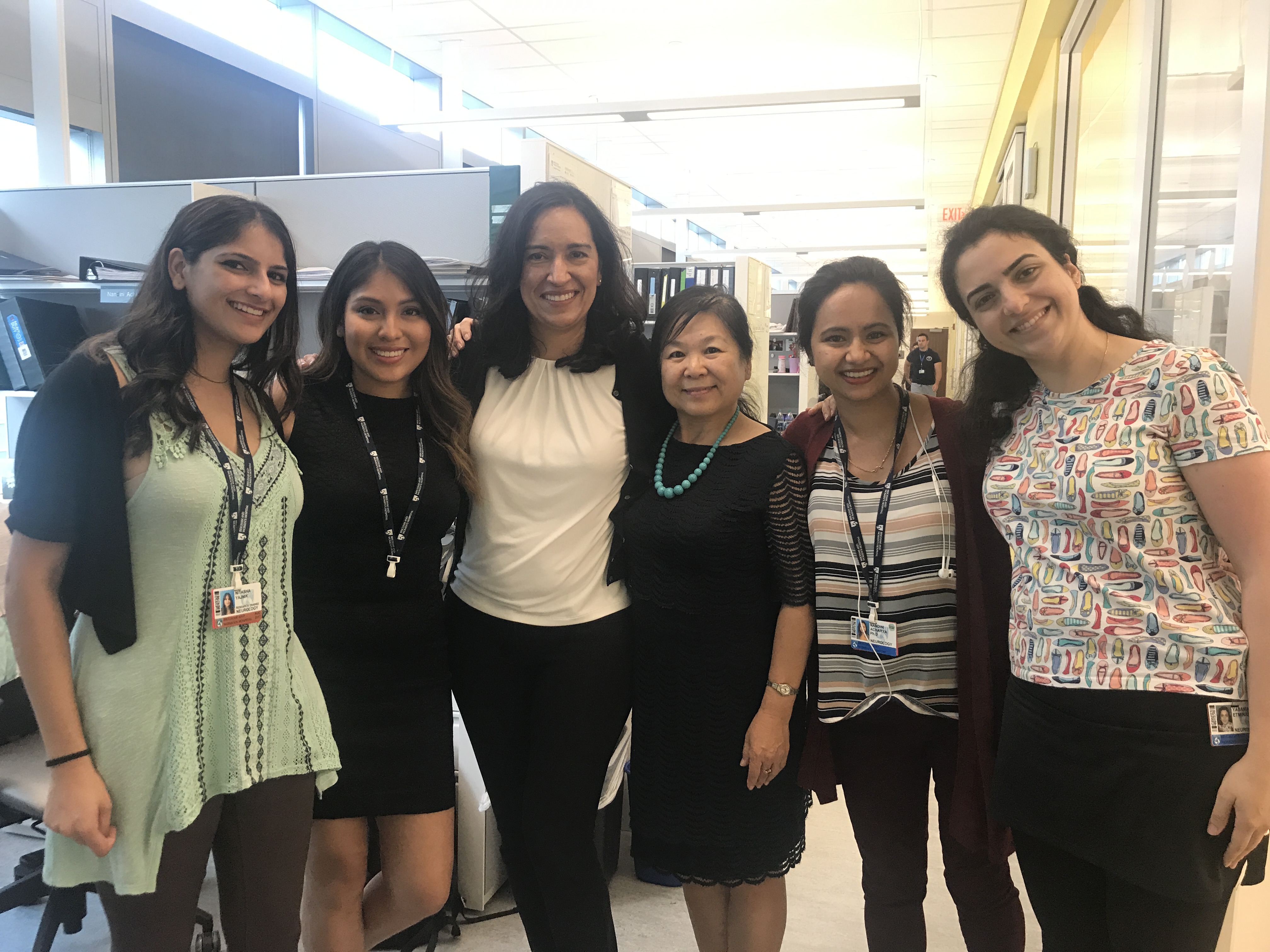 Saying farewell to Jade and Nitasha.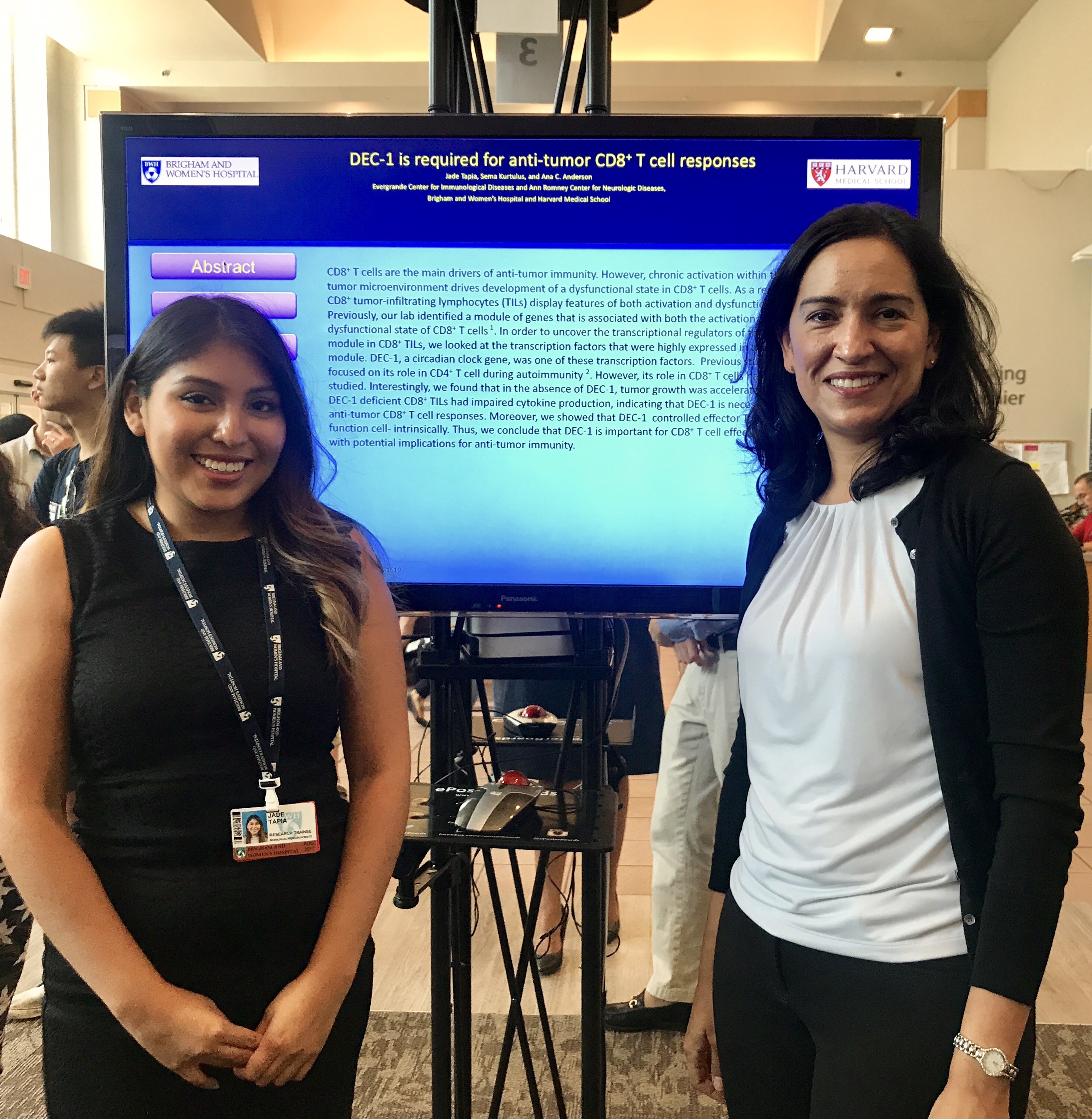 Jade presents her research at BWH!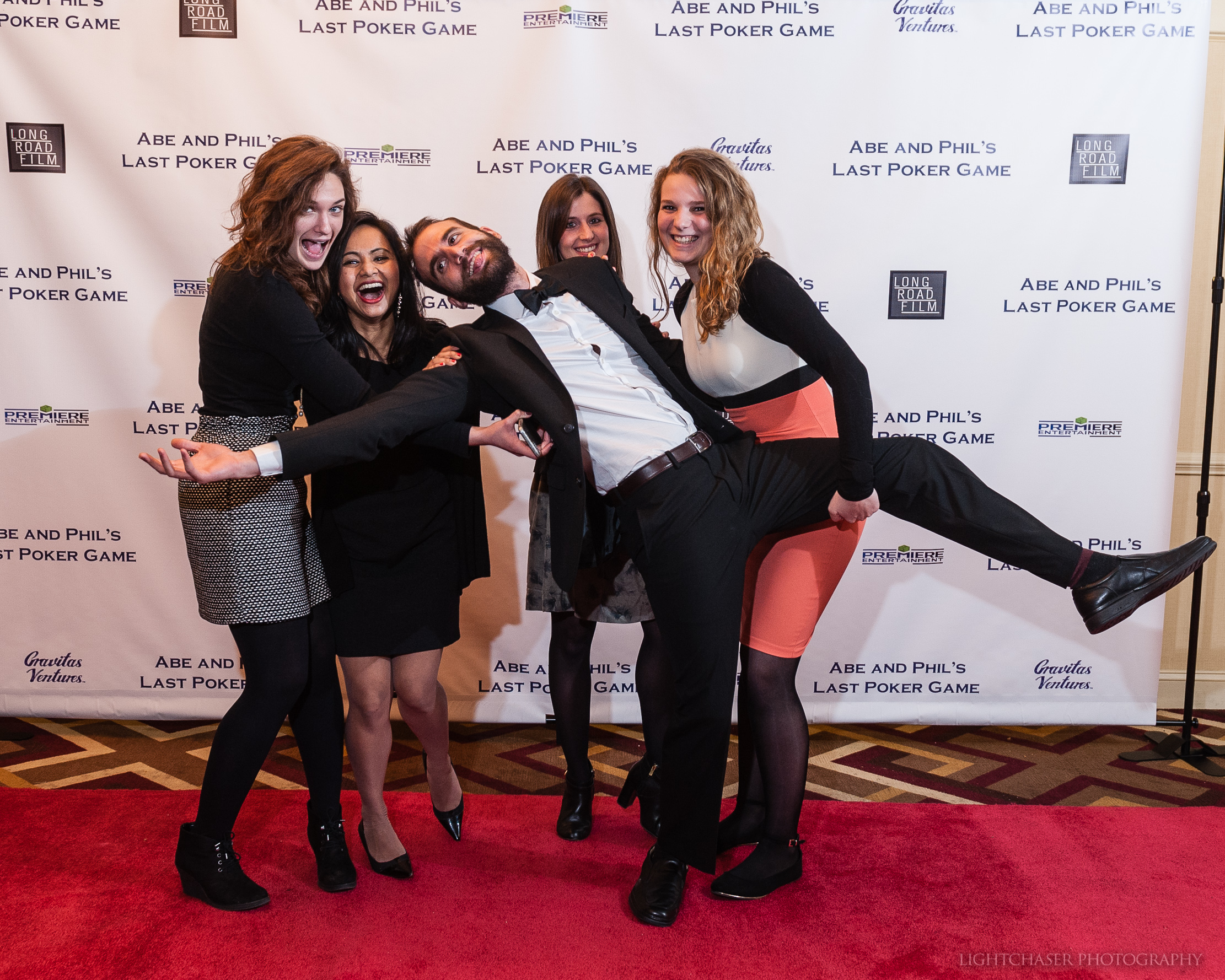 The Anderson Lab on the Red Carpet!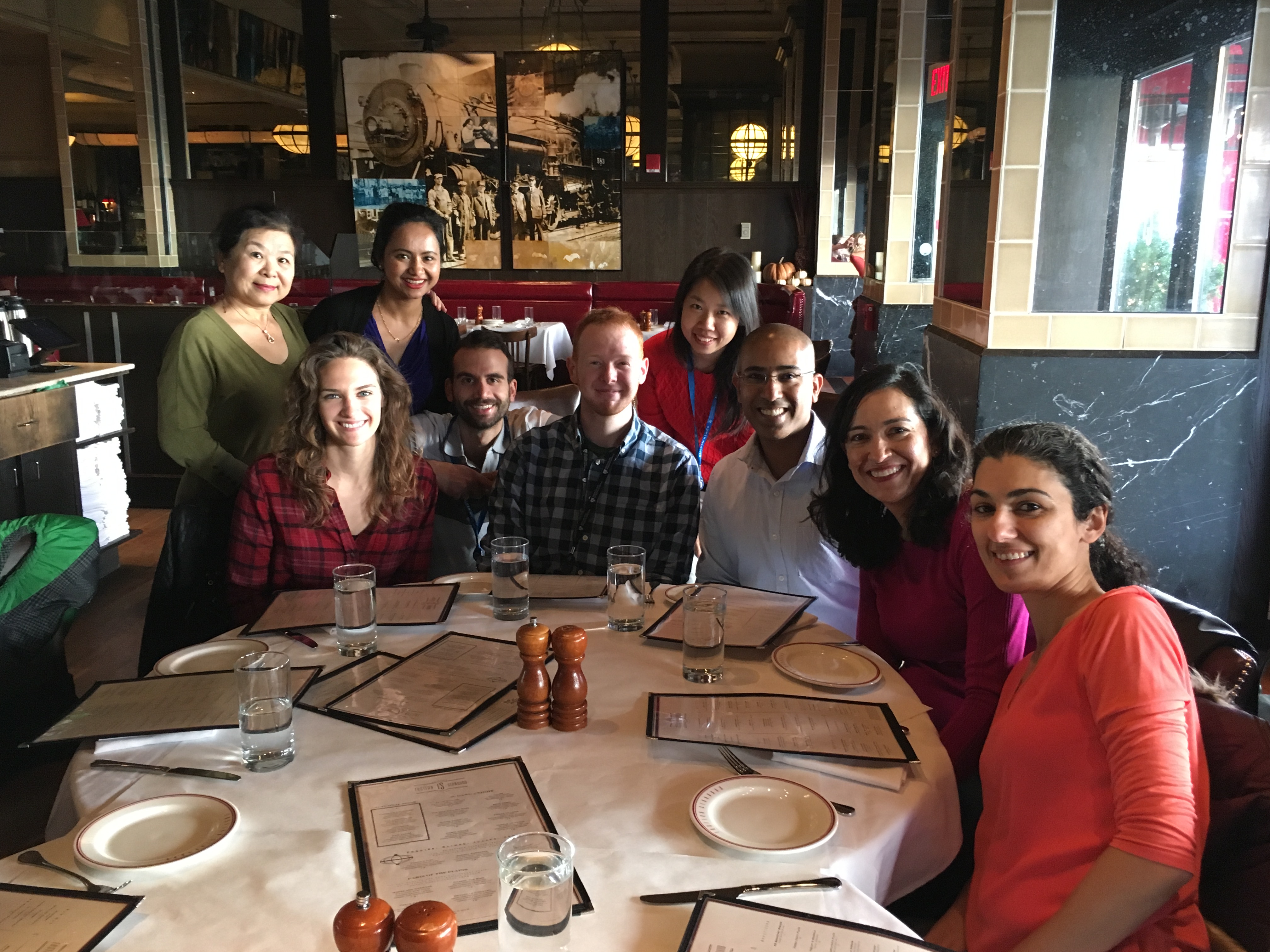 Farewell lunch for Sema Kurtulus. Good luck in your new position at Novartis!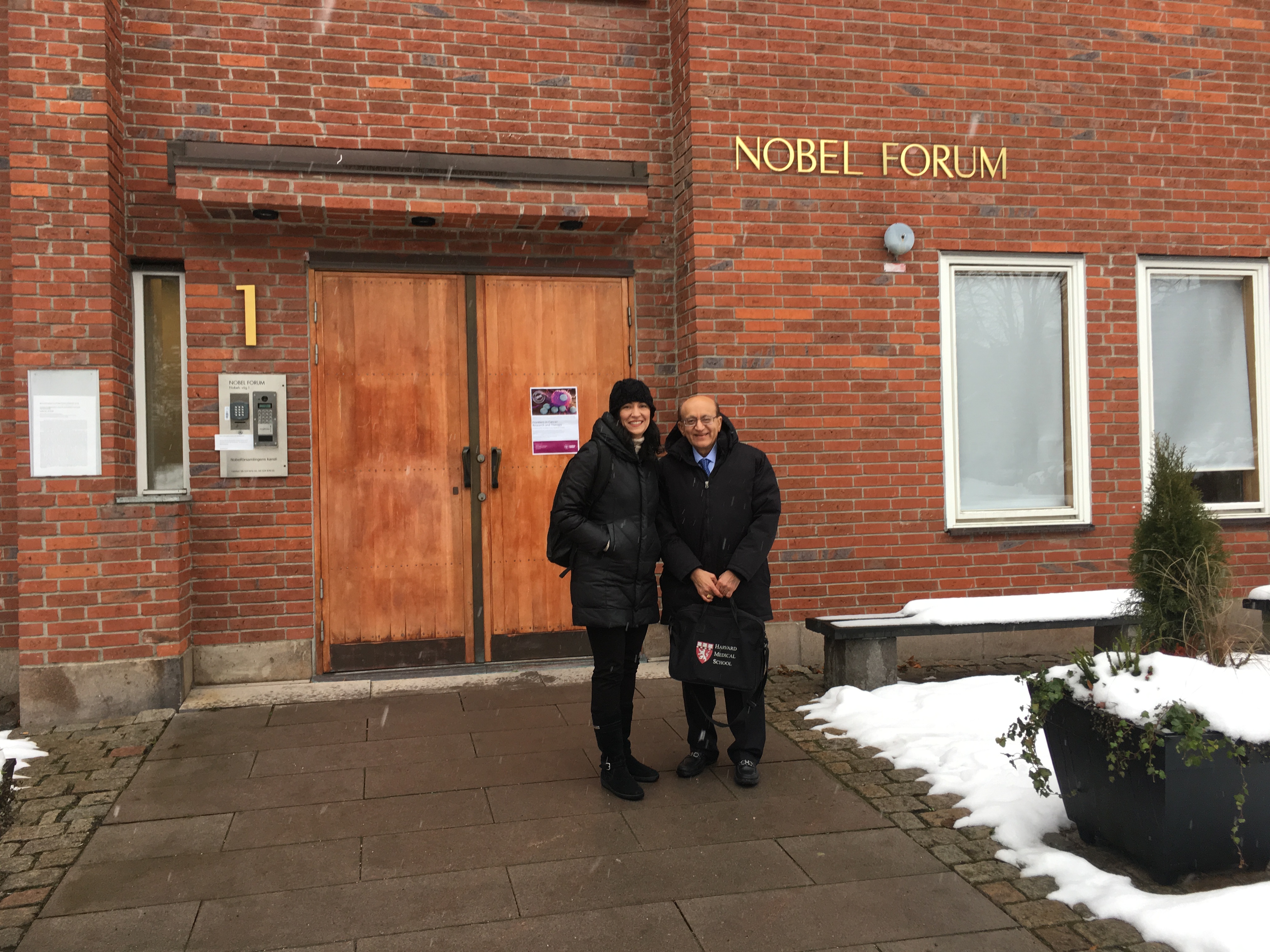 At the Nobel Forum with Dr. Rakesh Jain.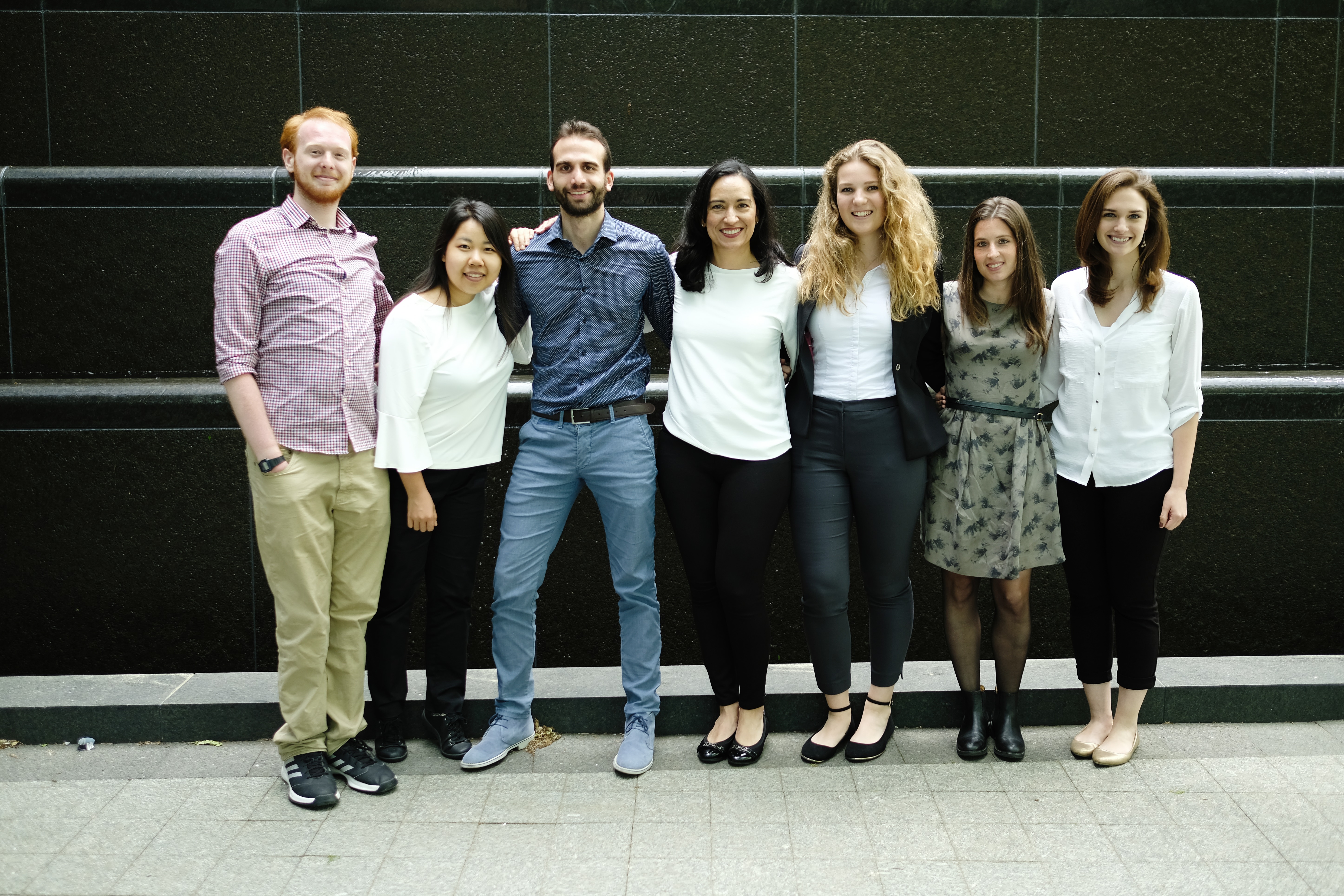 At the Evergrande Symposium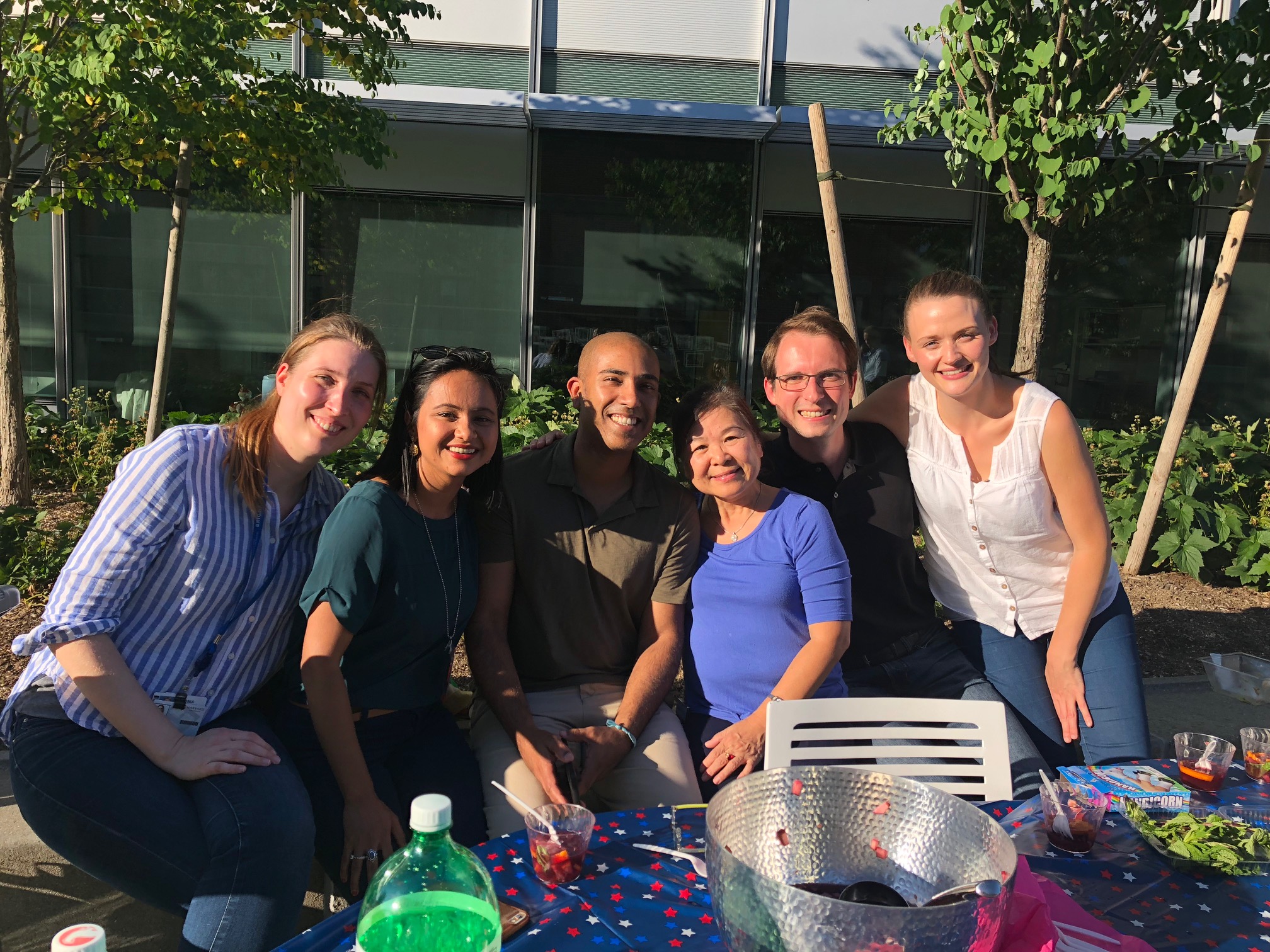 Wishing Asaf farewell!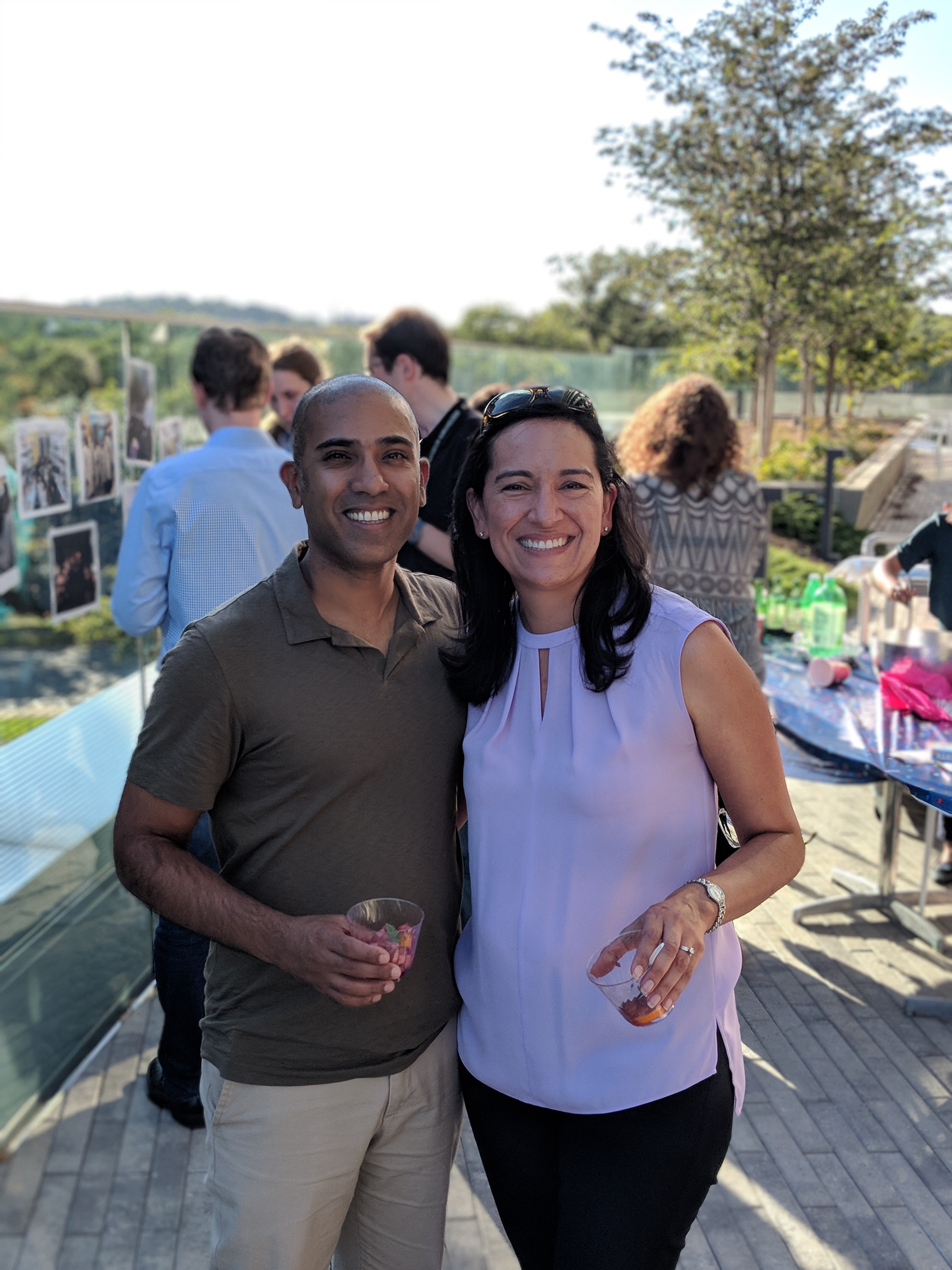 Please don't go Asaf!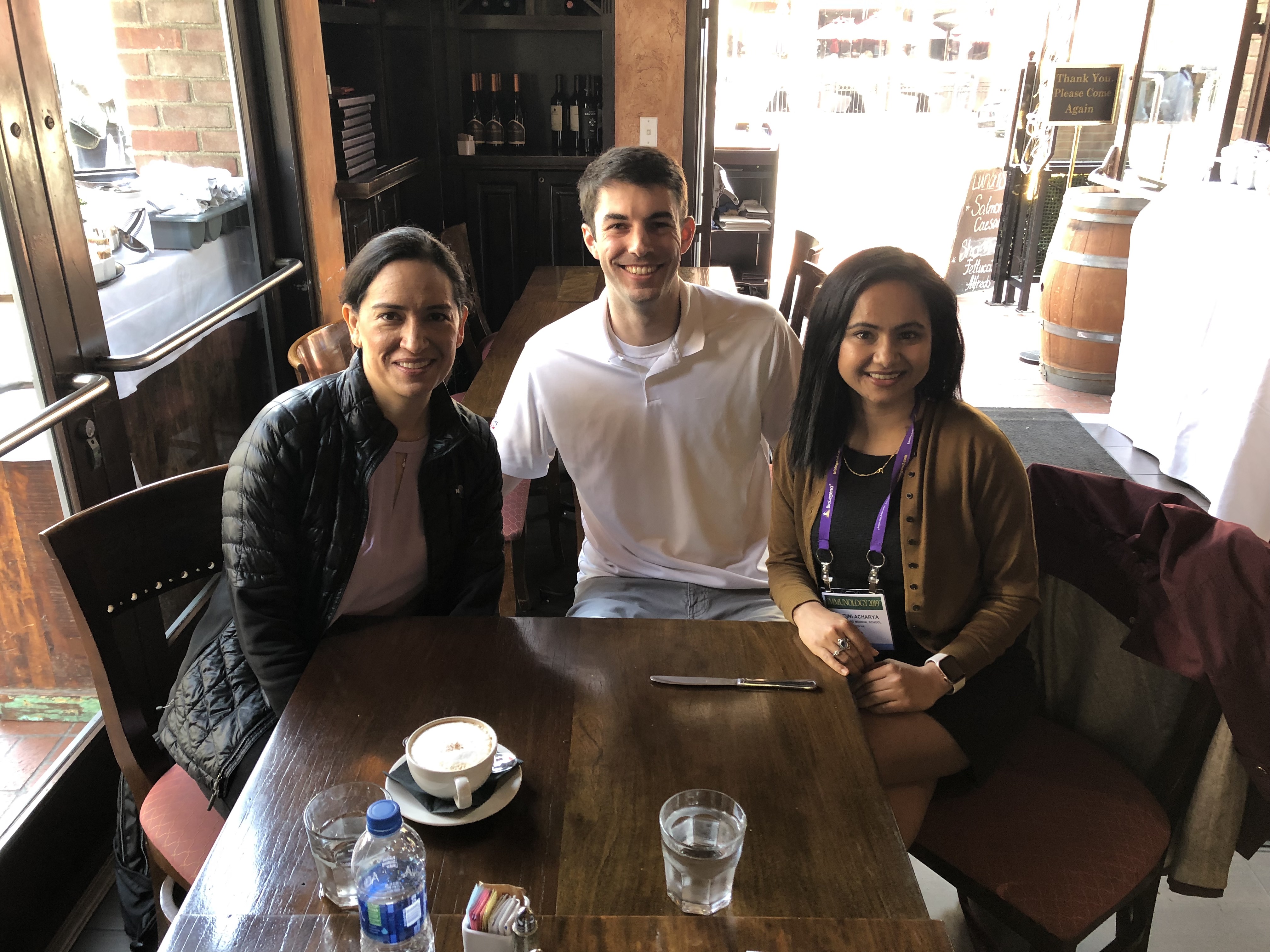 Catching up with lab alumnus James Nevin at AAI.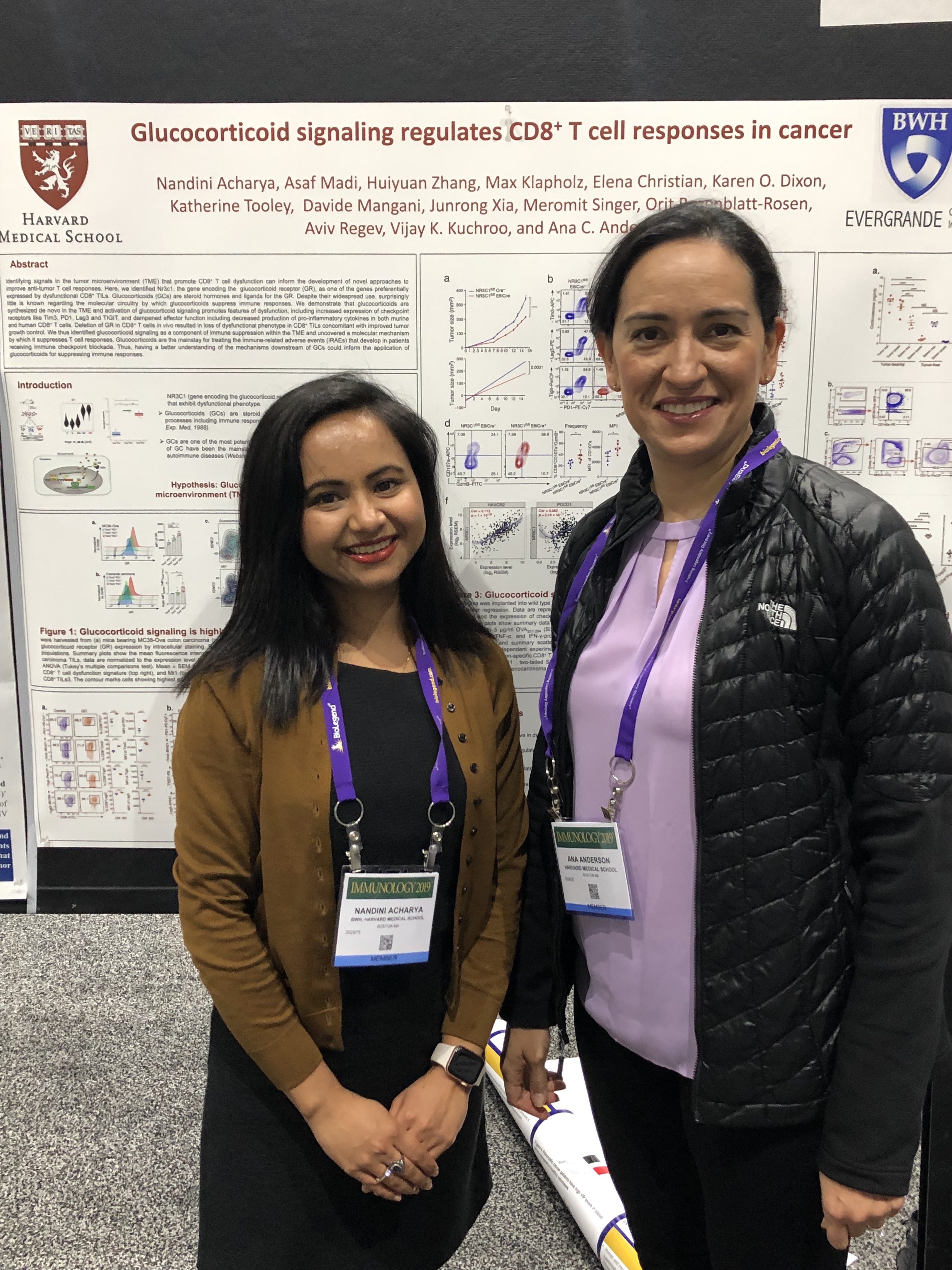 Nandini presents her work at AAI.
Having fun at the ARCND holiday party!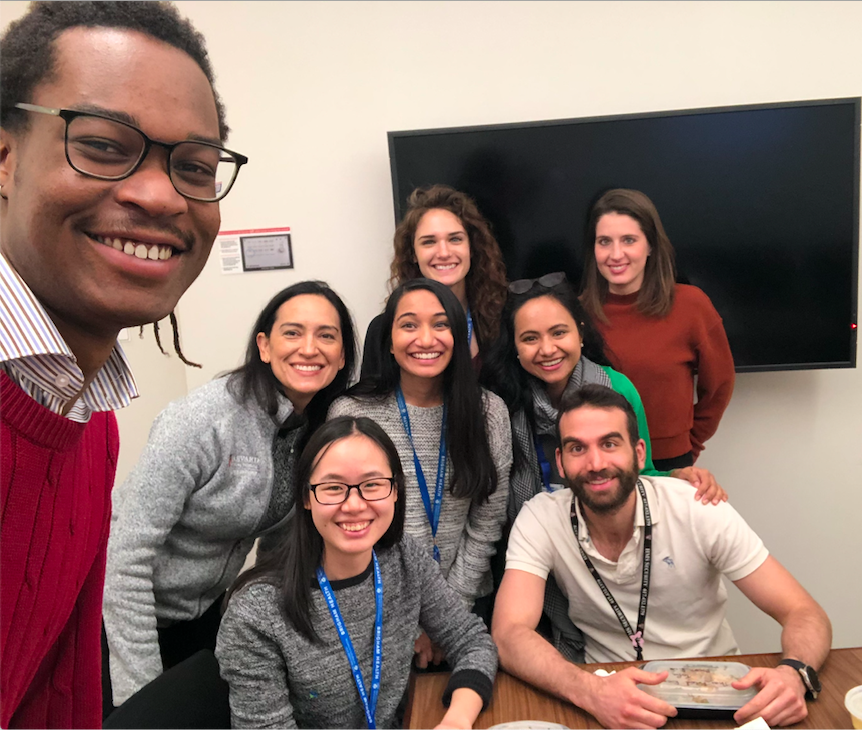 Farewell lunch for Natanaël. So nice having you in the lab!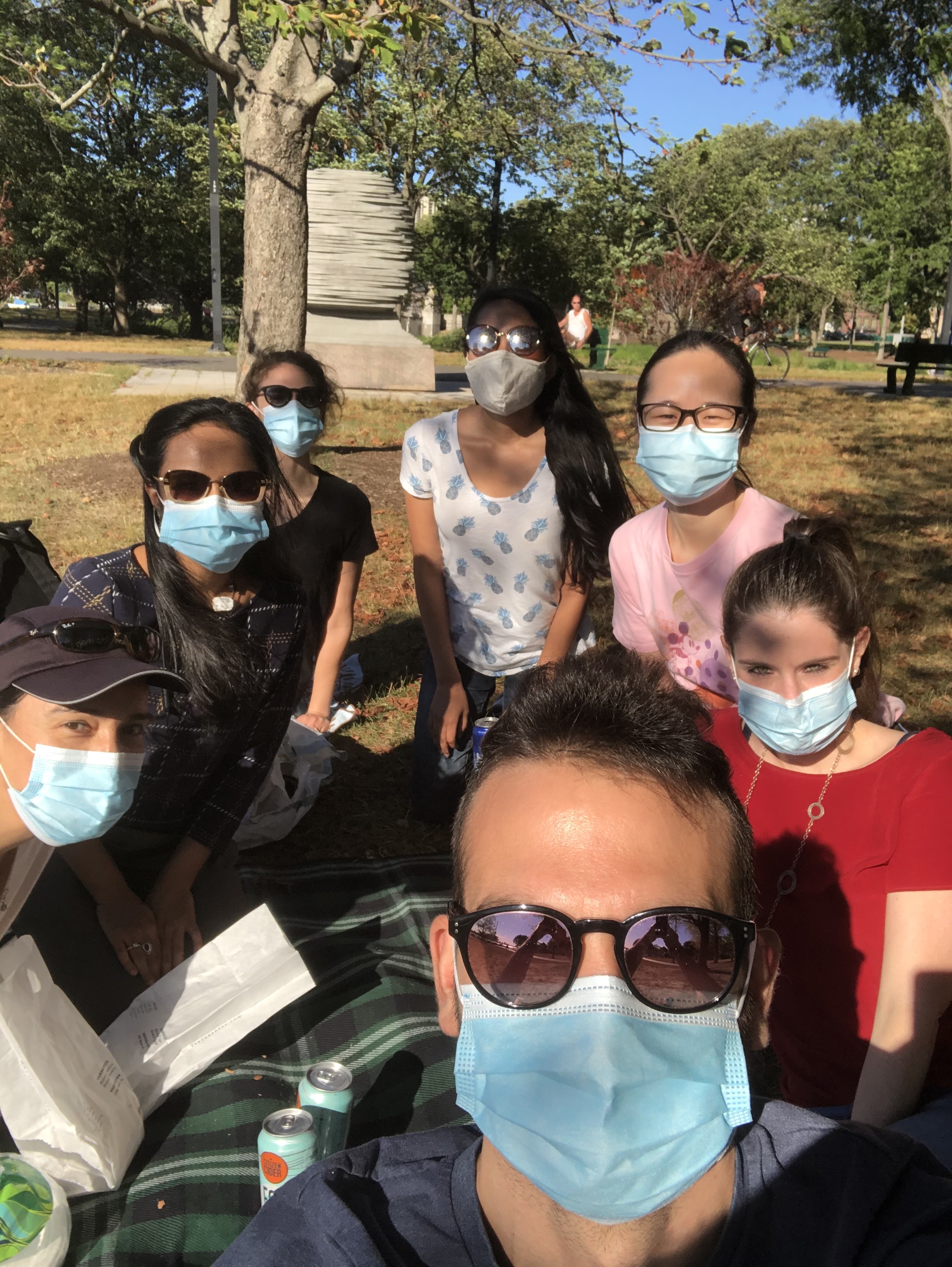 Enjoying a Socially-Distant Picnic!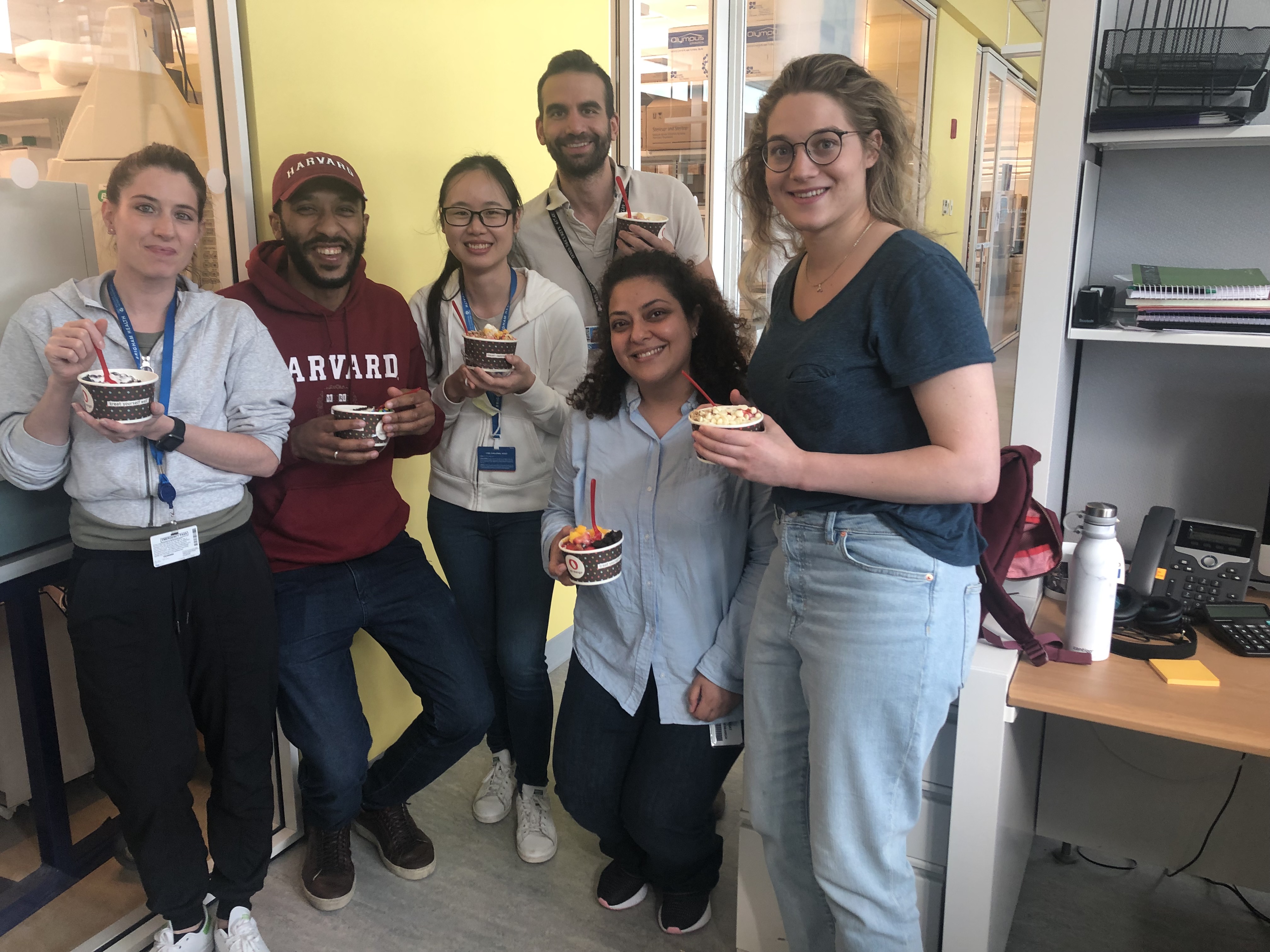 Farewell to Marcio! We wish we could go to Brazil with you!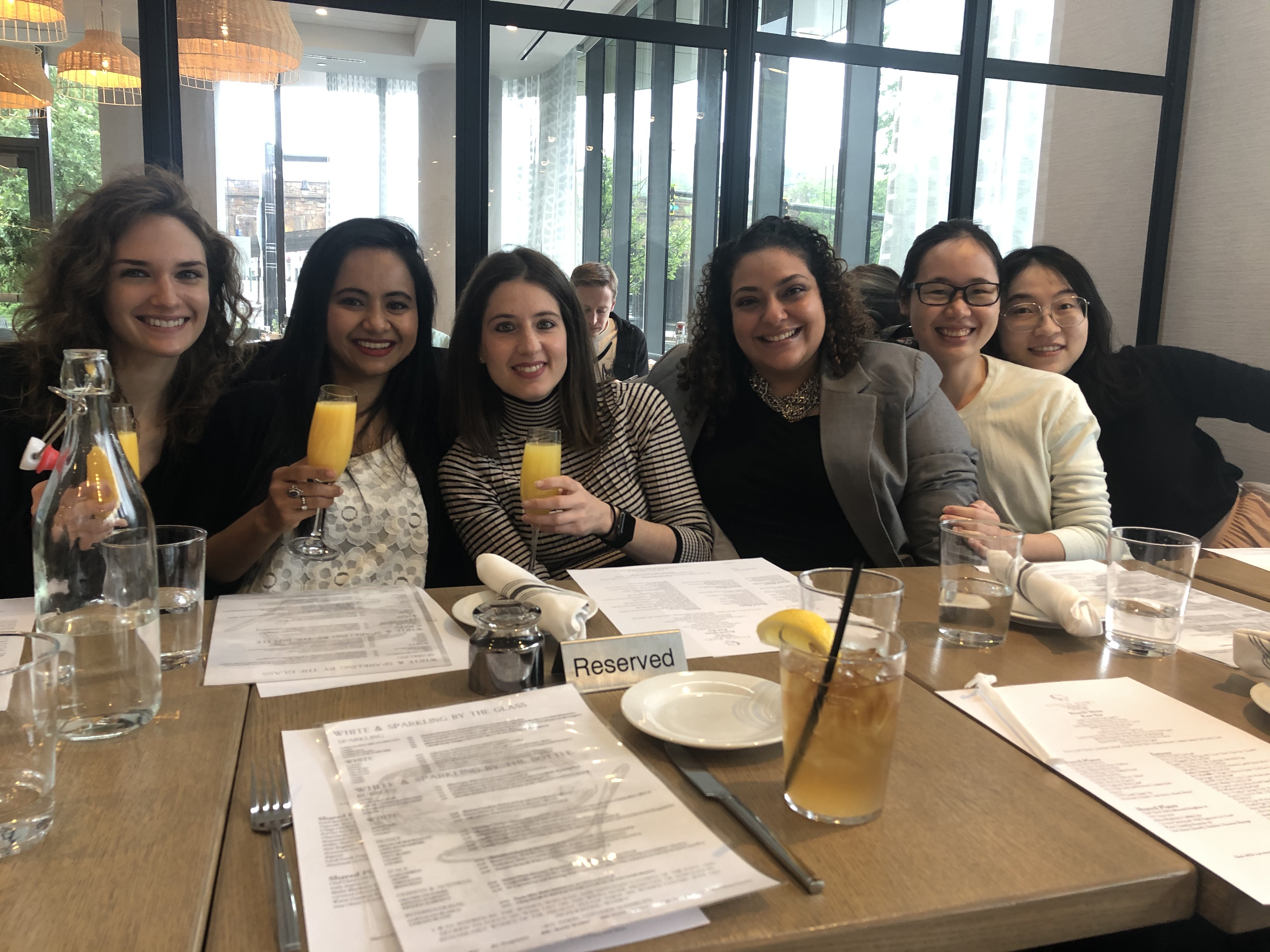 Lab Ladies toasting to Nandini!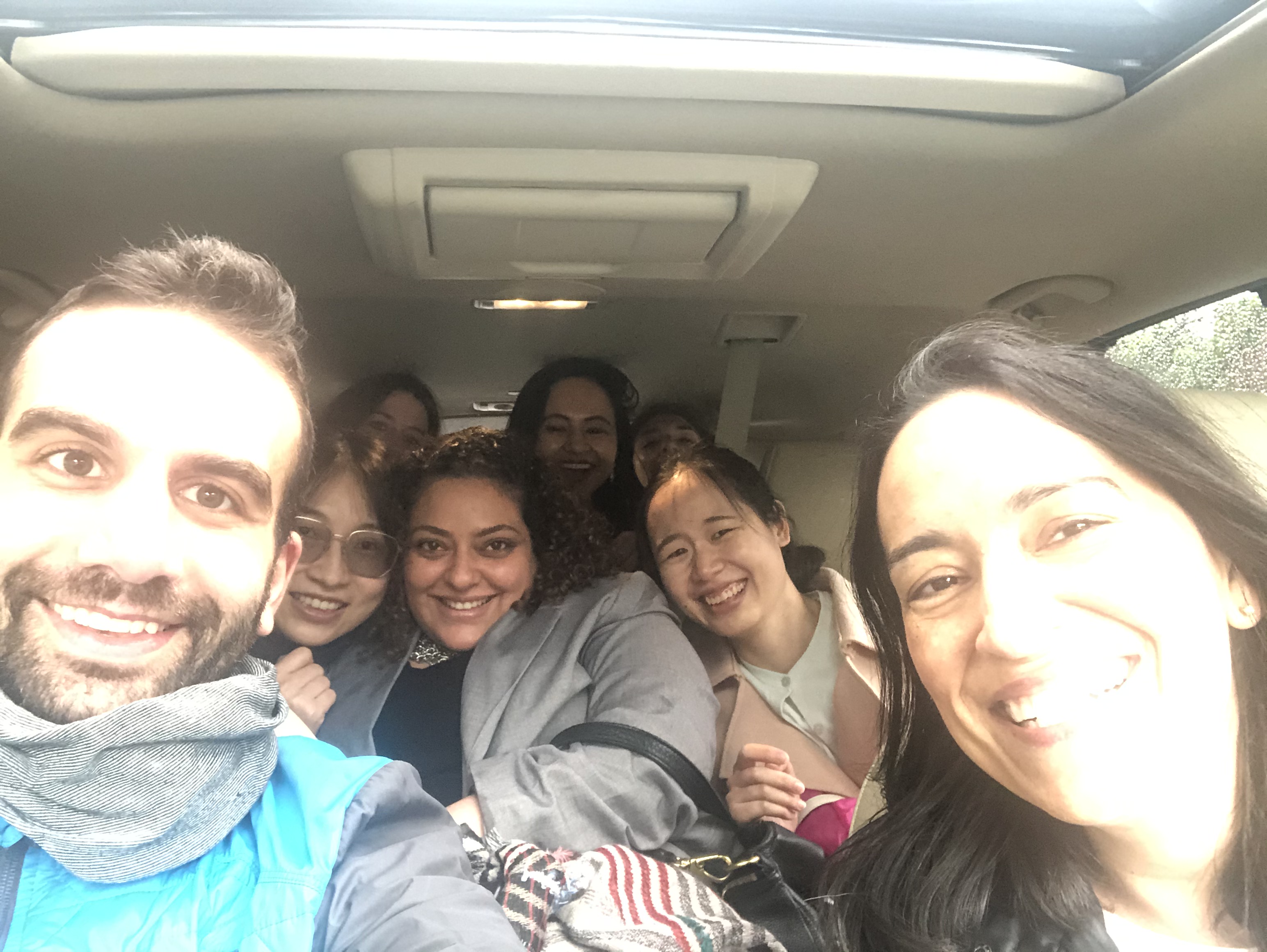 What?! Who says you can't fit the whole lab into one car??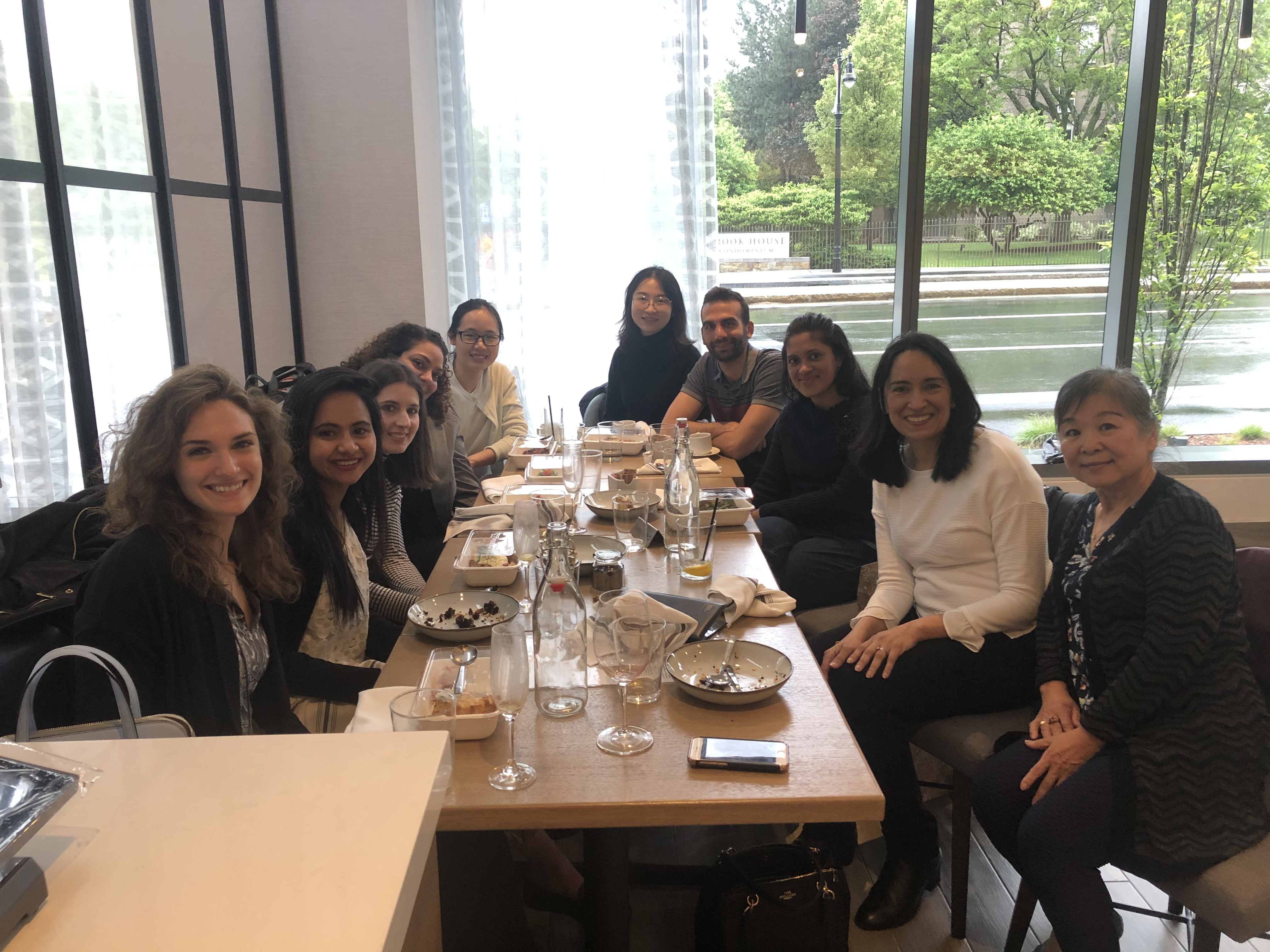 Nandini's farewell lunch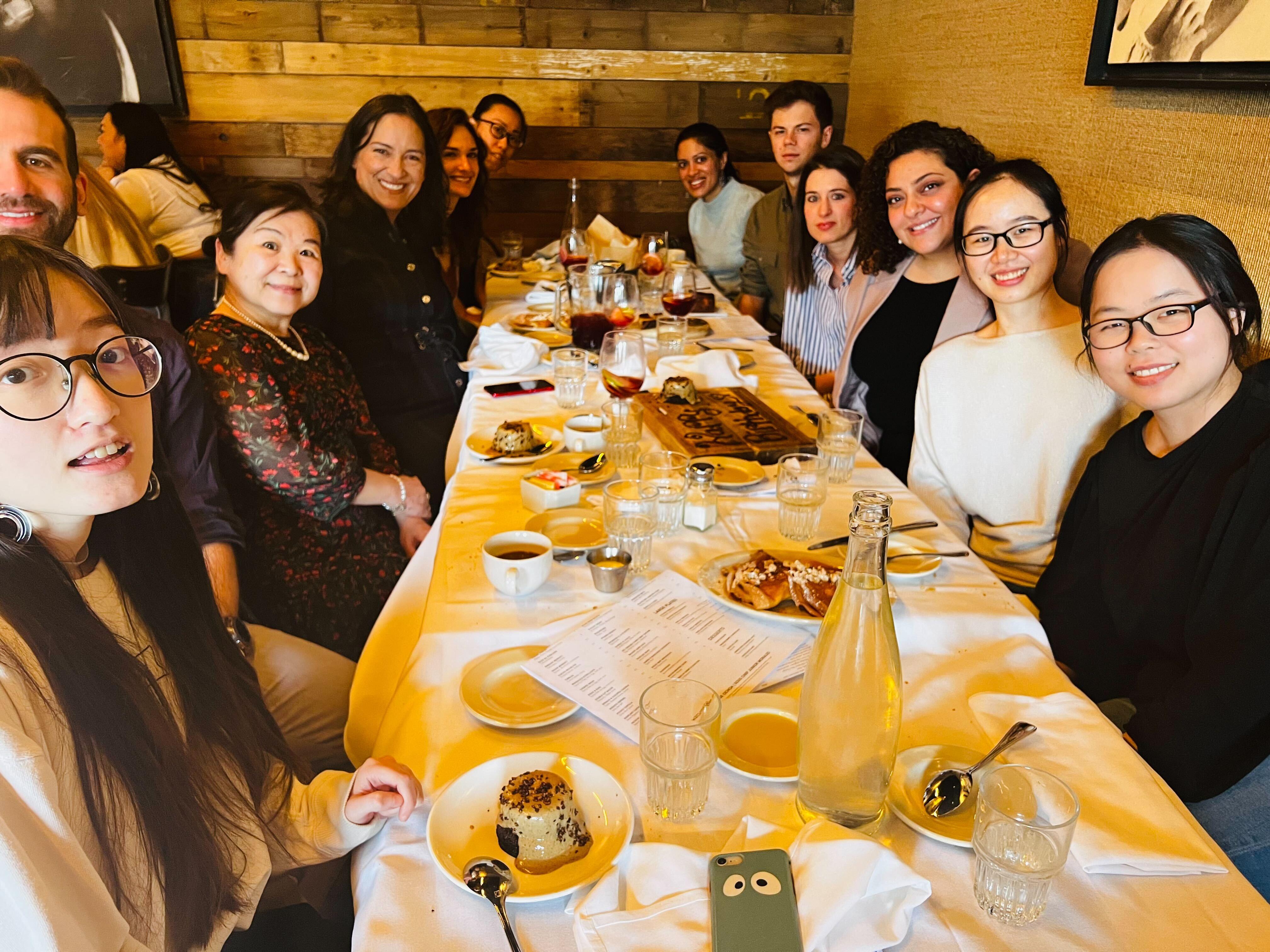 Farewell to Marwa : )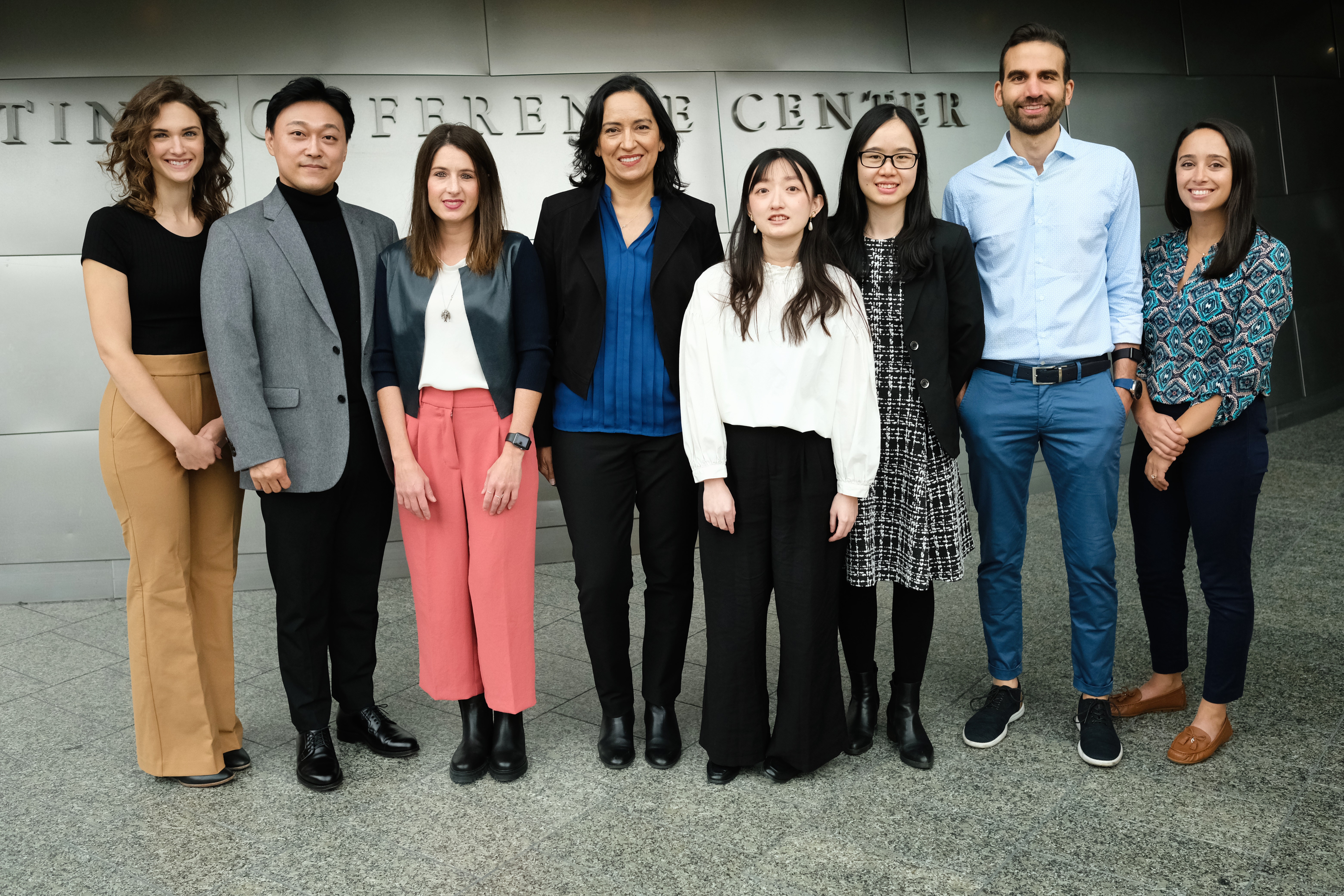 Anderson Lab 2022
ARCND Holiday Party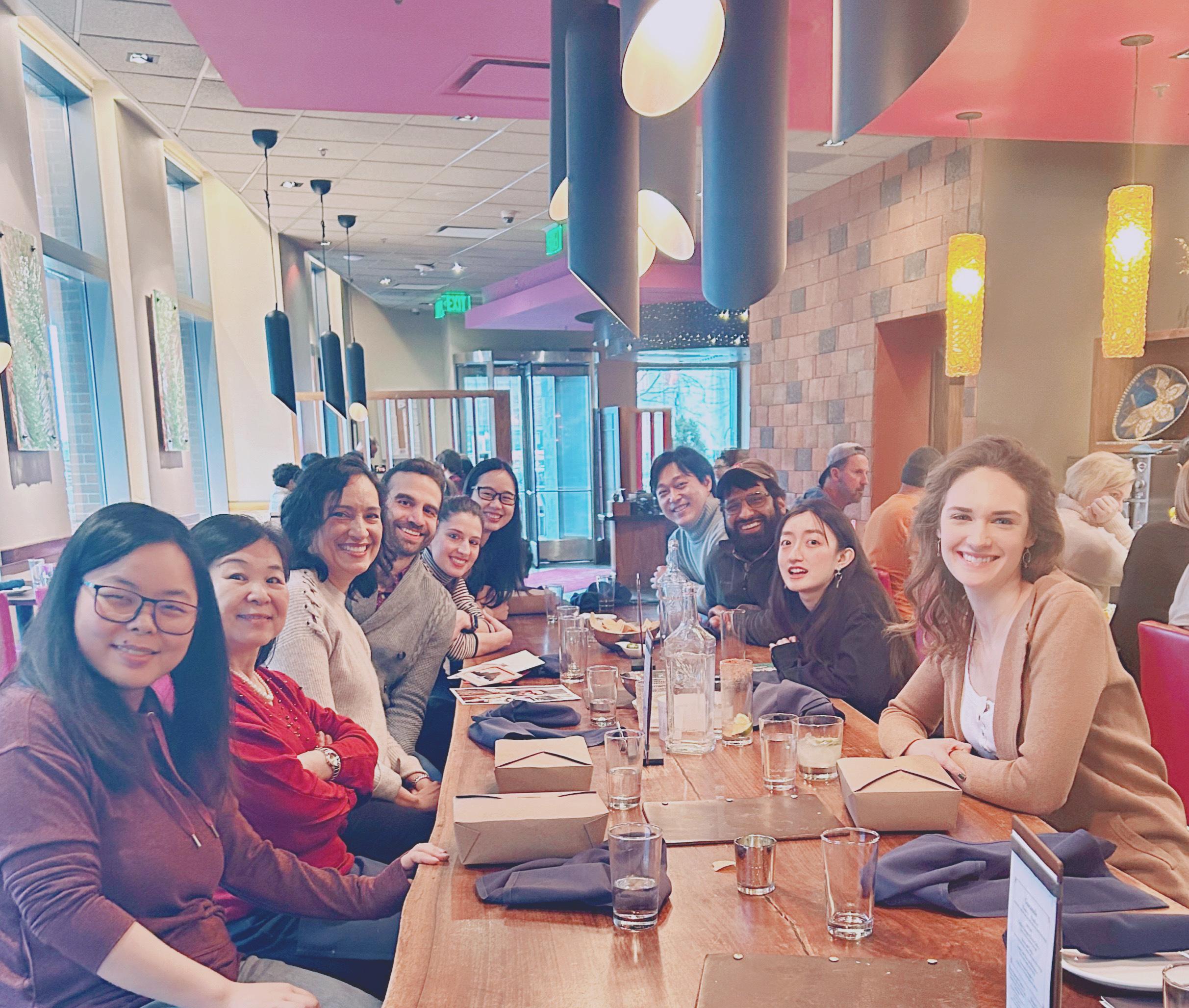 Davide's farewell lunch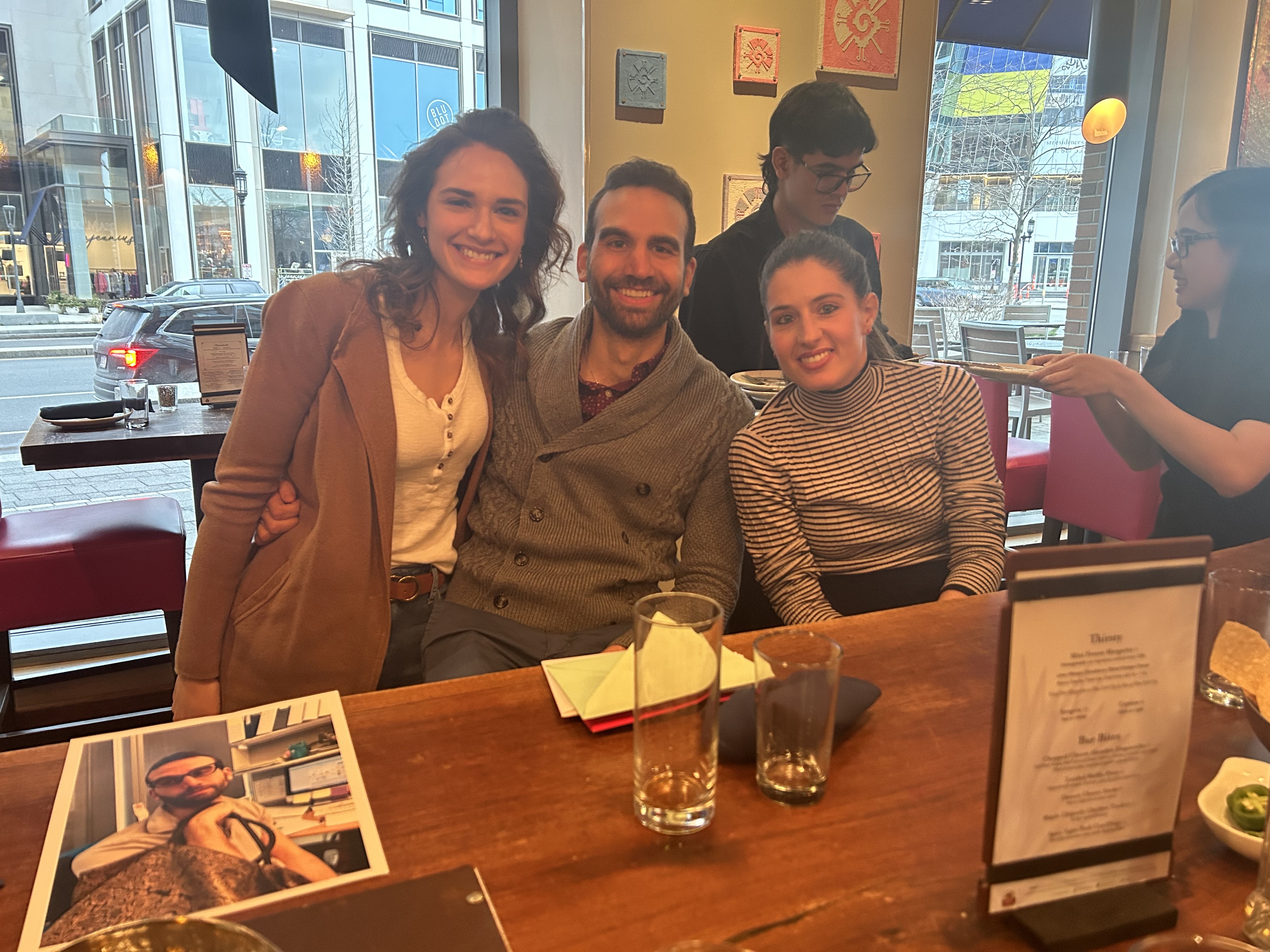 See you soon and don't kill yourself
Current and past lab members connecting at SITC in Boston!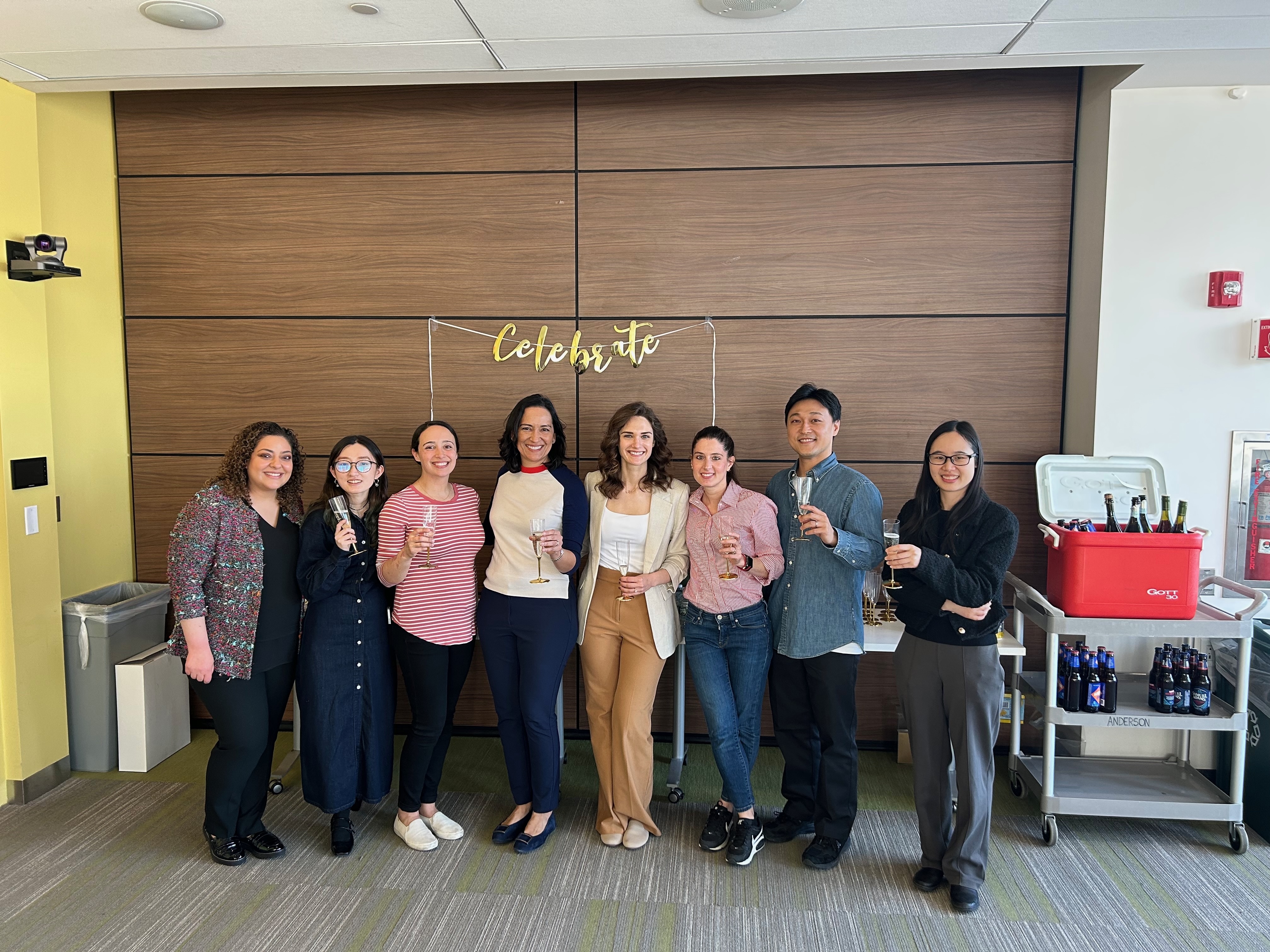 Anderson Lab members (current and past) celebrating the new Dr. Tooley!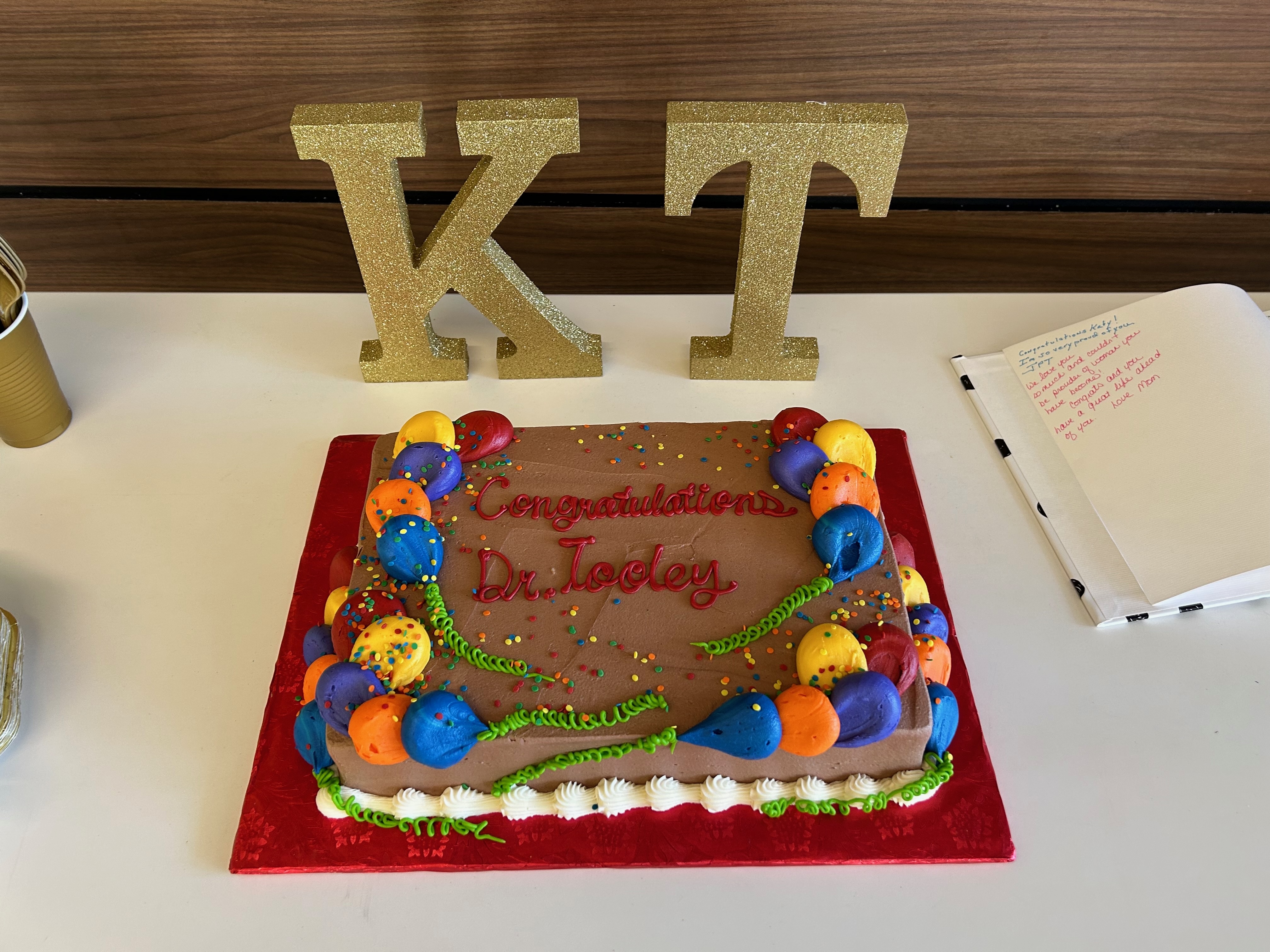 Congratulation to Dr. Tooley!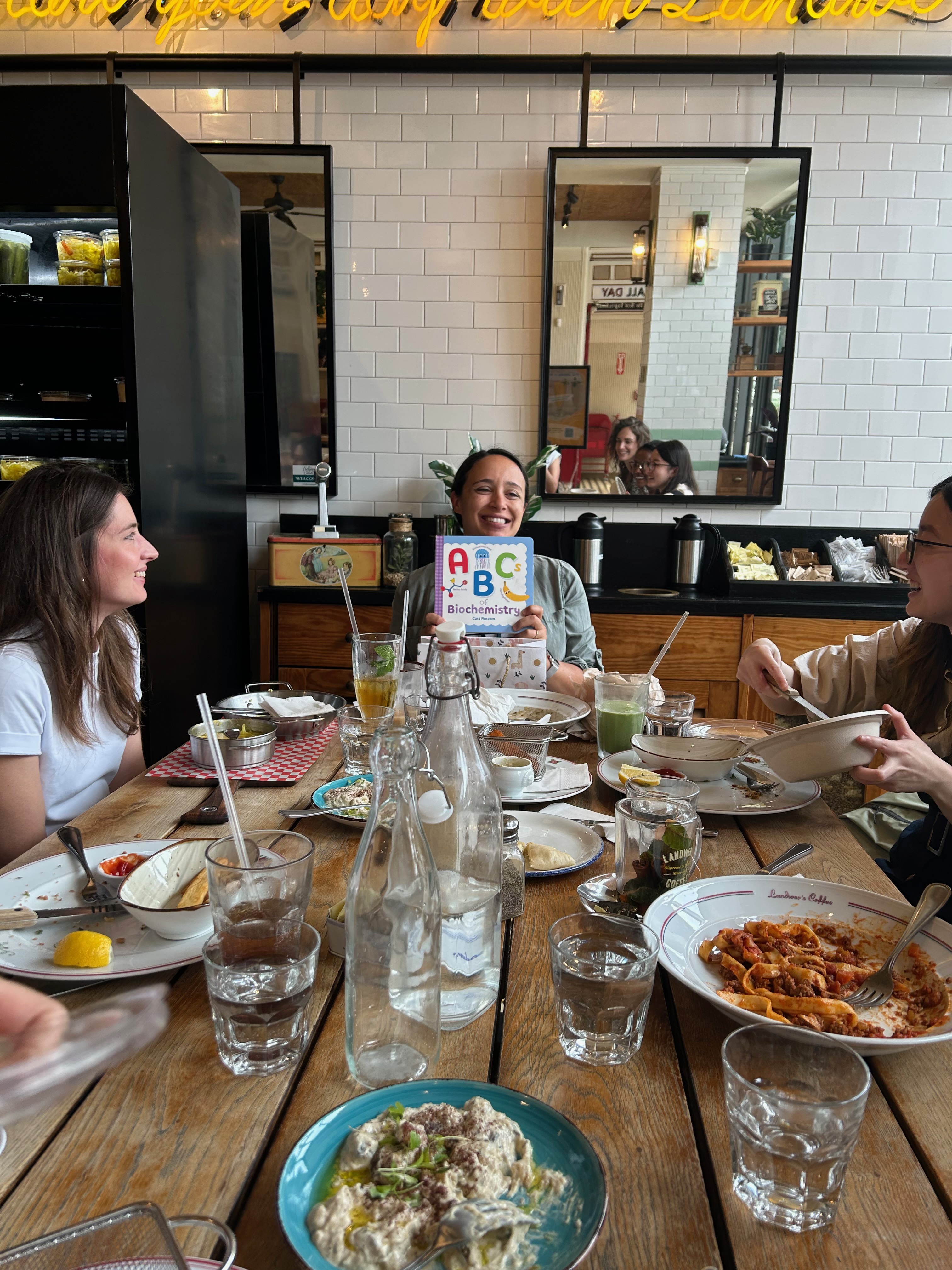 Lab Baby Shower for Michelle!